All the children were really excited , they were proudly showing off their Christmas presents to each other, which of course "Santa" brought for them (what do you know??) , after a lovely dinner they all circled me .
Apprantely this has became a Christmas tradition for us now , after dinner they ask their grandmother, which is me, to tell a horror story and the most intriguing thing is that they want to hear the "same story" everytime as they think this is the most horrific story they have ever heard. (And they are not completely wrong, I must say)
They all gathered around the fire place , I cleared my throat and started-
"So the year was 2020————–"
---
Hey Guys,
Merry Christmas🎄🎄🎄🎁🎁
As this "lovely" year is ending, I have written this short story as my humble contribution to increase the already surrounded cliché around it, and I finally did it😝😝😝(please don't unfollow me). All I want to say take care of yourself , stay safe and be happy (at least try to😝).
---
Copyright© 2020 [vaniheart] [Heart talk with vani] [https://hearttalk141541397.wordpress.com]
---
Affiliate link-
JEE 2020 – Chapterwise Mock Exams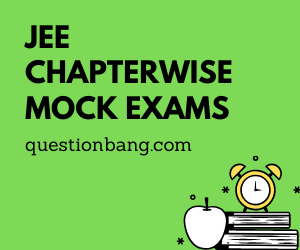 NEET 2020 – Chapterwise Mock Exams